Where IT Innovation Comes Together
Providing trusted IT solutions designed to empower our customers
About Us
Here to Help You Bring Together...
Helping our customers bring together the right people, partners, services, and technologies all in one package to innovate the world.
Iron Bow Technologies is a leading global IT solution provider dedicated to innovation with integrity. We successfully transform today's technology challenges into business opportunities, helping our clients meet their missions while gaining a competitive edge.
Future Ready Cyber Attack Protection
When it comes to your cybersecurity posture, you need to stay one step ahead of adversaries. GuardSight Inc is an Iron Bow Technologies company that specializes in Cybersecurity as a service protection. Our elite cyber warriors will help prevent, defend and respond to cyber threats to protect your critical assets, data, and reputation.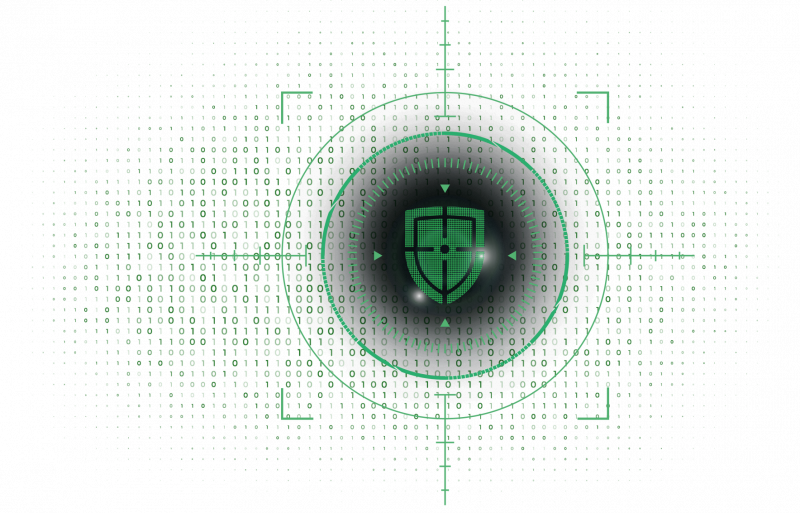 Featured Resource
How Federal Customers Can Modernize Quickly and Achieve Desired Outcomes with Network-as-as-Service (NaaS)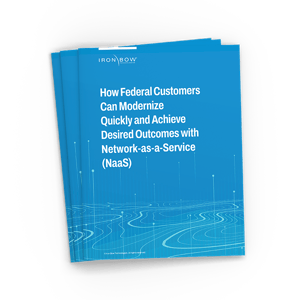 Ready to go with the Bow?
Get in touch with our team to learn more about how we can bring your IT innovation together