Drive Digital Transformation Modernize for Tomorrow
State and Local Governments and Educational Institutions
Your Trusted Technology Partner
Iron Bow is a Trusted Technology Partner of state agencies like the Commonwealth of Virginia, cities, counties, universities, and K-12 school systems as well as federal entities including DoD, Army Air Force, Space Force, Navy, Marine Corps, and the Federal Government.
Virginia Modernizes with Device-as-a-Service

Challenge
At the onset, as well as during the COVID-19 pandemic, the Commonwealth of Virginia experienced a 10-fold increase in demand for remote work support. The pandemic caused serious disruption to the workforce of Virginia and outside assistance was necessary to ensure continuity of business operations.
Solution
Iron Bow quickly mobilized and partnered with the Virginia Information Technology Agency (VITA) to rapidly develop a solution that could support the business-critical areas of the state. While the Iron Bow team continued to support all deployed end-user devices throughout the state's workforce, they also quickly designed, tested, and deployed a Virtual Desktop Infrastructure (VDI) as an alternative solution.
Outcome
This solution ensured resources that lacked remote access to certain applications could reliably and securely access those applications in support of their work efforts. This solution has continued to remain in place today, as both a primary and secondary solution for the remote workforce to rely on.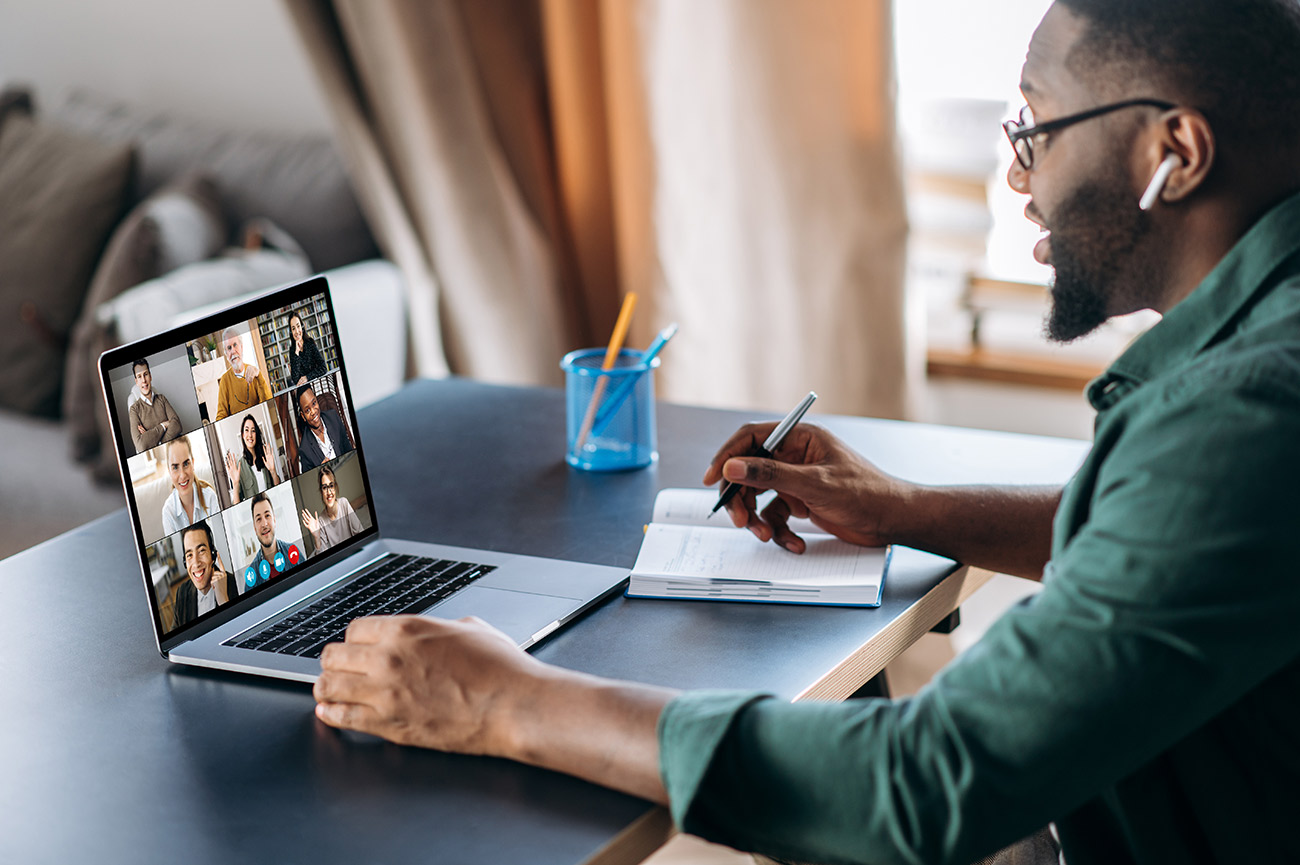 Featured Articles
How State, Local, and Education Customers Can Modernize Quickly and Achieve Desired Outcomes with Network-as-a-Service(NaaS)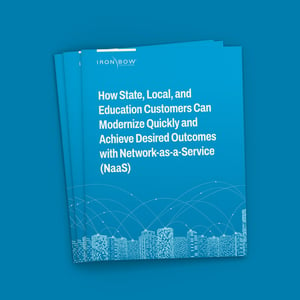 Justice is Now
Digitally Connected

How Iron Bow and Cisco Connected Justice offerings are helping governments advance equitable and inclusive access.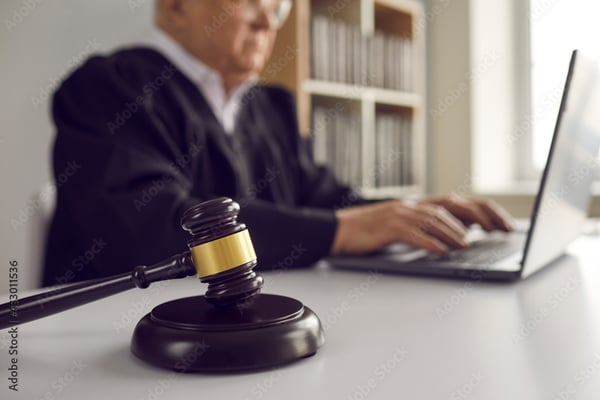 Significant Contract Vehicles
National
Our TechSource Blog
Stay in the Know with Iron Bow
Get the latest tech talk and industry insights straight from the source: TechSource
Ready to Go with the Bow?
Get in touch with our team to learn more about how we can bring your IT innovation together